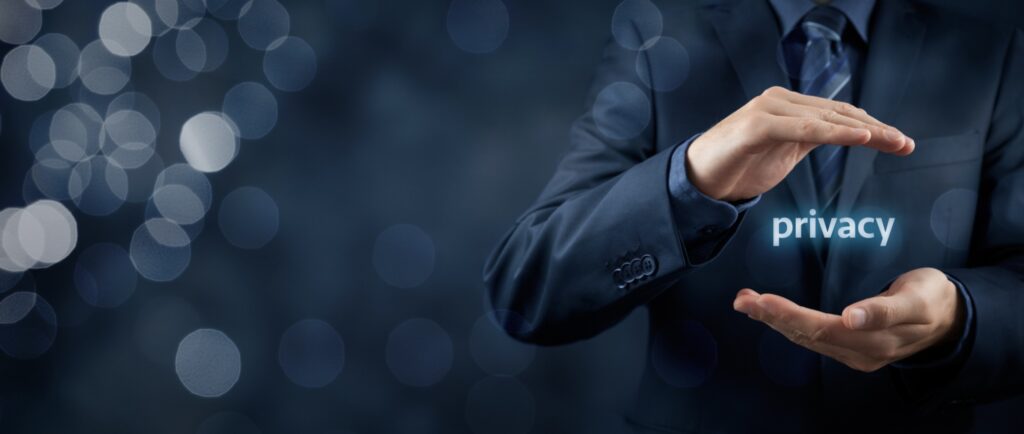 According to a survey conducted by iPlum Reviews, among mobile users in the United States, 72 percent of respondents stated that their top concern regarding data privacy were identity theft and fraud. Concerns about stolen passwords ranked second with 64 percent.• Identity theft and fraud: 72%• Stolen passwords: 64%• Characteristic: Share of respondents
There are over 313 million Internet users in the United States, and over the last few decades Internet rates have gone up and the digital footprint of Americans has expanded at an amazingly fast pace. In this data-driven world we now live in comes the issue of digital privacy. The concern around the state of digital privacy is influenced by the lack of awarenessabout data protection and privacy rules among citizens. But the most talked about online privacy concerns among mobile users revolves around the disclosure of personal data such as credit card information or social security numbers, identity theft, and financial damage.
Another big worry for phone users is the involvement of governments in the online activities of their nationals. There is many internet users and IT professionals that do not believe that governments should have access to encrypted information systems. Many of these online phone users have created strategies to hide their information from the government. There have been 80% of Americans that reported online privacy concerns due to their government.
The uncomfortable collection, use, and dissemination of personal online data was also reflected in the response to contract-tracing applications during the Covid-10 pandemic. "Digital contact tracing via smartphone apps was established as a new public-health intervention in many countries in 2020." When phone users were asked about the privacy implications of contract-tracing tools, 34% of adults stated that they were uncomfortable with the idea that tech companies were sharing data with the government. This figure shows a demand for user control over online activities and personal information, an even larger number of online users are willing to accept certain privacy risks to have the convenience.
With all the Internet users in the world there is bound to be some sort of privacy concern that accidentally leaks out in the system. Phone users need to pay attention to the privacy protection and rules that come with their plans. Know what to do in case there is an issue that arises with some personal privacy action against you.